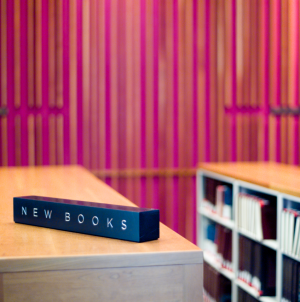 When faculty members decide that they wish to enter into a Pathway to Retirement agreement, the agreement may include not just provisions for one or two years prior to their separation but also may include provisions for one to three years subsequent to their separation.  This option enables faculty members to work with their departments to design a more comprehensive plan for a smooth transition from pre-retirement activities to post-retirement activities.  
The Pathway to Retirement agreement should state clearly how each post-separation provision serves this end.  The types of provisions below are illustrative; additional types may be proposed and considered by the signatories to the agreement. 

Office and research space 
The Berkeley campus's policies on allocating office space and research space to emeriti should be reviewed before post-separation provisions are considered, and provisions in a Pathway agreement concerning space should follow these policies.  The signatories of a Pathway agreement should take into account the needs and interests of the faculty member as well as the space available to the department. 
Professor of the Graduate School 
Emeriti may be eligible for appointment as Professor of the Graduate School.  A Pathway to Retirement agreement may provide that the appointment process will be initiated at a specified time.  
Recall 
Emeriti may be recalled for up to 43% of full-time effort, and while recall is usually for teaching, it can be for service or research as well, or a combination of types of activity.  A Pathway to Retirement agreement may specify recall provisions for a set period of time. 
For teaching, compensation is based on the salary at the time of retirement, range-adjusted forward, and should also be in accordance with applicable unit policies.  For research, compensation is based on the salary at the time of retirement, range-adjusted forward. For service, the pay rate is negotiable.  Total compensation for all recall activities in a single year may not exceed 43% of the faculty member's annualized academic-year salary at the time of separation.  (This is 43% of 12/9 times the monthly salary.)  Compensation for recall is provided in addition to pension payments for emeriti who are receiving retirement benefits.  The Academic Personnel Manual includes policy governing recall.
BEAR Funding
Pathways to Retirement may include a provision to replace BEAR funding that is swept upon retirement with replacement funds, up to a cap of $8K.