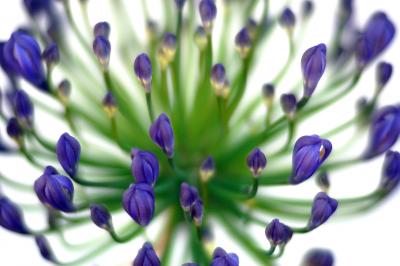 Many faculty members are uncertain about where to find out more about retirement and then about how to begin the process.  Here are some good resources available to faculty members considering retirement. 

General information 
If your department has HR staff, they may have answers to some of your questions. 


The "At Your Service" retirement benefits calculator provides information that is automatically tailored to your individual profile. 
Good basic information about planning for retirement  is available online at UCOP's benefits web site. It explains eight steps for you to follow, including contacting the UCOP Retirement Administration Service Center (RASC) for a Personal Retirement Profile. The profile will summarize your various benefit options so you can make informed decisions. Making this request does not commit you to anything.
Berkeley's Retirement Center offers a comprehensive and well-regarded pre-retirement planning program  twice per year.  Each program includes six group sessions and is intended to be helpful to all Berkeley employees who are considering retirement within the coming one to five years.  
Both your department chair and Associate Vice Provost for the Faculty, Sharon Inkelas, are available for consultation about individualized pre- and post-retirement arrangements.  Email: inkelas@berkeley.edu 
Beginning the process 
To start the process, contact the Retirement Administration Service Center (RASC). If you are calling from within the U.S., you may reach them by phone at: (800) 888-8267, select Option 8 or if you are out of the country on sabbatical, etc., please dial 510-987-0900, M-F 8:30am- 4:30 pm.

Your first step working with RASC will be to fill out a short form to request a "retirement initiation kit."