Berkeley Faculty Link Program
Promoting faculty success, satisfaction, and belonging
Faculty Link is a pilot program for Berkeley faculty. The program is funded by a grant from the UC Office of the President for three semesters (spring 2020 and AY 2020-21).
The program's goals are to promote satisfaction, success, and an overall sense of belonging by providing access to information, advising, and networks for all faculty members, and especially those from underrepresented or minoritized groups.
Drawing from common elements of traditional mentoring programs, faculty professional development workshops, and affinity groups, Faculty Link includes regular faculty-led events, and faculty available for one-on-one advising.
The program is available to senate faculty, as well as adjunct faculty, clinical faculty, and cooperative extension specialists.
Faculty Leads: Special Advisors to the Provost on Climate and Mentoring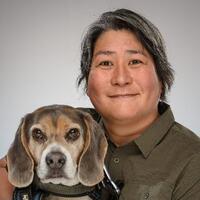 Karen Nakamura
Professor, Anthropology
I'm excited at this opportunity to help create an environment of greater faculty inclusion and belonging on campus through the Faculty Link program. We all deserve to feel part of this great institution. Go Bears!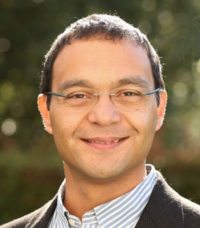 Rodolfo Mendoza-Denton
Professor, Psychology
Consider me your one-stop shop if you have questions or concerns about navigating, relating, or working at Cal. I can point you in the right direction if I'm not able to help myself.