Academic appointees are eligible for a variety of paid and unpaid leaves and modifications of duty.
A variety of supports are available to academic appointees who are dealing with illness, disability, pregnancy, caregiving needs, and/or bereavement. Depending on the nature of the appointment and the nature of the need, these supports include paid and unpaid leave; reasonable accommodation for disability; and temporary workload (duty) modifications for childbirth, adoption, or caregiving needs. For represented employees, these supports vary according to their union contract. For Senate faculty, the available supports are laid out in this section of the Academic Personnel Office website. (Note: the information on this website supersedes an earlier pdf document by the same name.)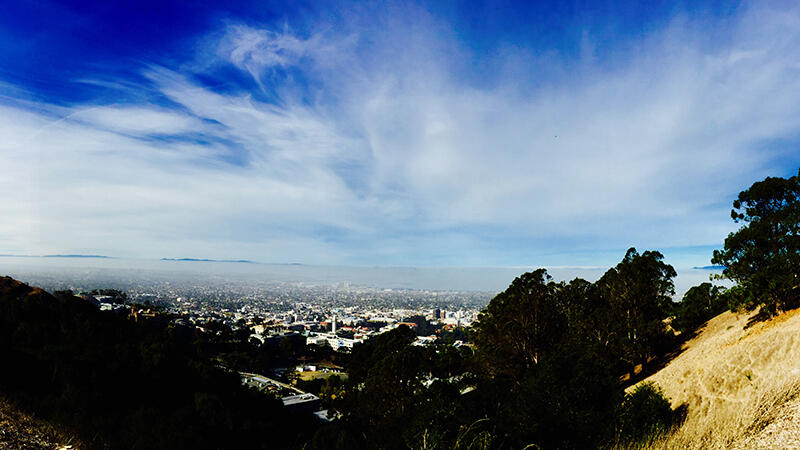 The Associate Vice Provost for the Faculty and the Academic Personnel Office are available for consultation on rights and options.