Supporting recruitment & advancement of Berkeley faculty & academic appointees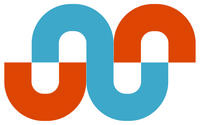 A new pilot program to promote success, satisfaction, and belonging for Berkeley faculty. The program includes faculty-led events and faculty core advisors available for one-on-one advising.
Faculty Link spring 2020 events have been postponed to fall. Dates to be determined.