Berkeley Faculty Link Program
Promoting faculty success, satisfaction, and belonging
Faculty Link is a faculty-led program designed to build connections and community across campus through events, career mentoring, and support.
Faculty Core Advisors from a variety of disciplines are available for one-on-one advising and support. Discussion topics can range from serious issues and concerns to where to find the best coffee near campus.
Faculty Link Forums are larger group events on topics related to faculty experiences (for example, inclusive teaching, getting grants, work-life balance, managing a lab, new research directions, etc.), held approximately monthly throughout the academic year 
Core Advisor conversations are small, informal discussions with a general theme or for a particular faculty population (for example, Black and LGBTQ+ faculty gatherings, and discussions on DEIB work, publishing, mentoring students, etc.). 
The program is available to senate faculty, as well as adjunct faculty, clinical faculty, and cooperative extension specialists.
Faculty Leads: Special Advisors to the Provost on Climate and Mentoring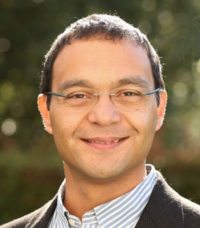 Rodolfo Mendoza-Denton
Professor, Psychology
Consider me your one-stop shop if you have questions or concerns about navigating, relating, or working at Cal. I can point you in the right direction if I'm not able to help myself.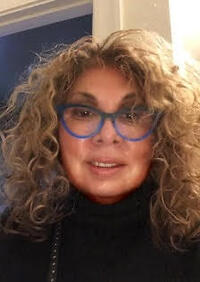 Kris Gutiérrez
Professor, Education
I believe mentoring the next generation of scholars, particularly first generation faculty and students, is one of the most important responsibilities and commitments I have. I have had the privilege of mentoring and apprenticing both students (graduate, undergraduate, and postdocs) and faculty (particularly early and mid-career faculty) at my institutions and in professional arenas since I was an early career scholar myself.